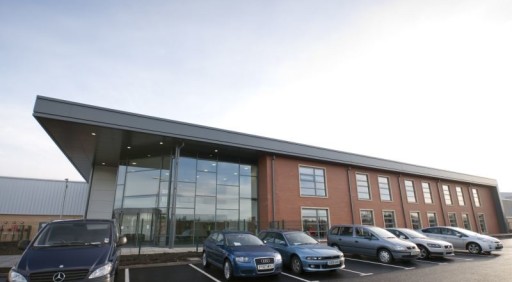 Radial 64 BAE Systems, Washington
This strategically located 45 acre site adjacent to the A1 at Washington Tyne & Wear including the former Goodyear / Dunlop site was acquired in 2008.
This acquisition occurred after research demonstrated that there was significant occupier interest in the location and Sunderland Council indicated that they would support our plan to demolish the existing building and redevelop it for B1, B2 or B8 uses. The following year agreement was reached with BAE Systems to construct a 350,000 sq ft manufacturing facility.
The balance of the land was subsequently sold to Rolls Royce Ltd.