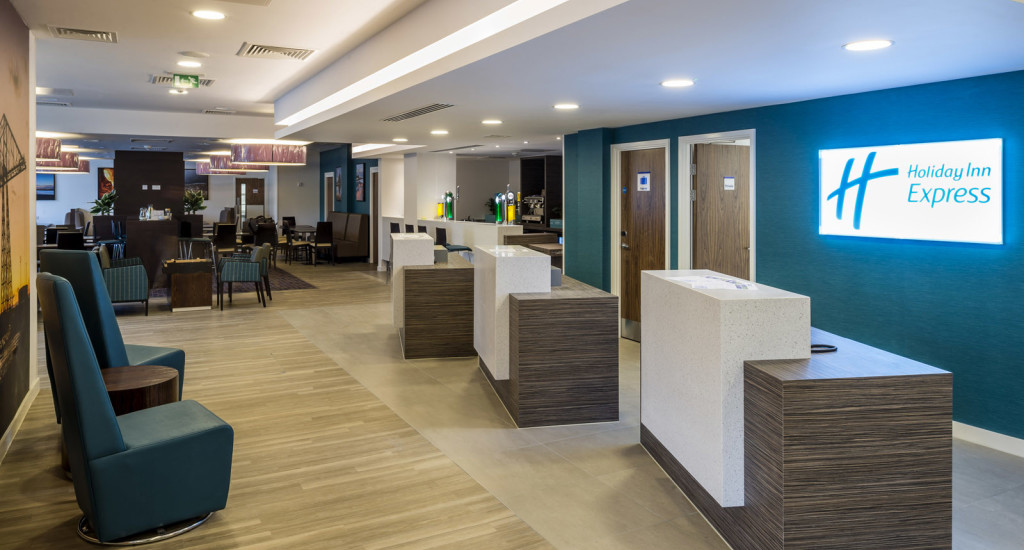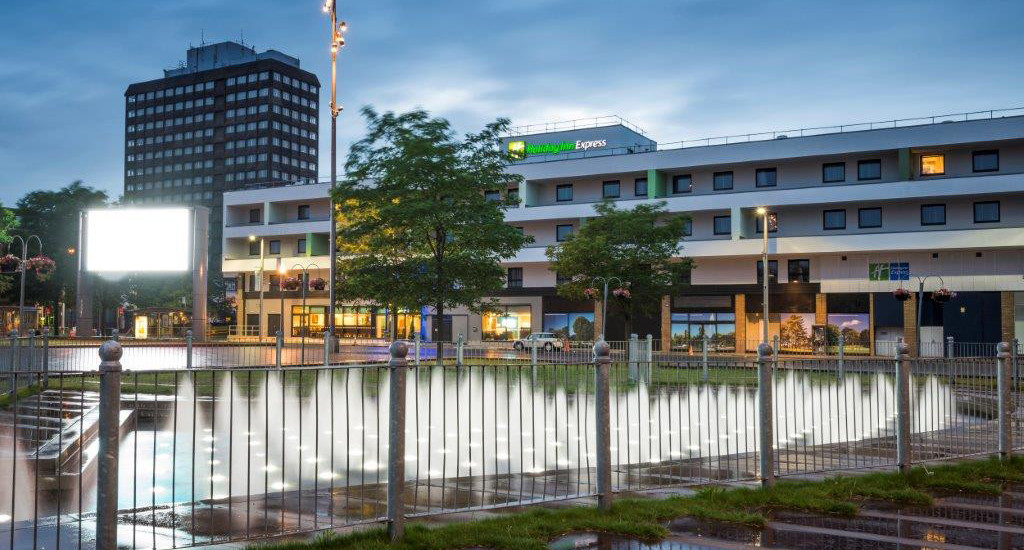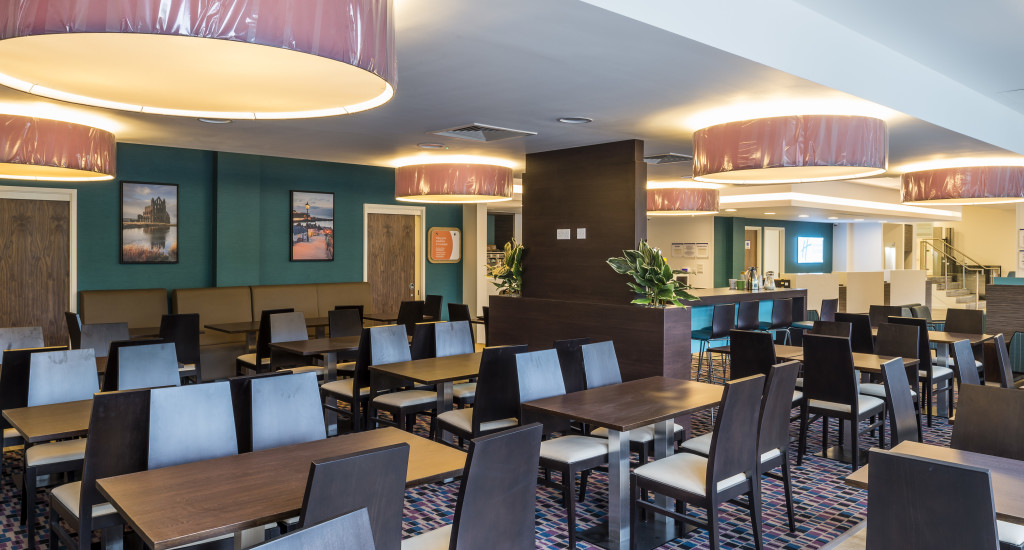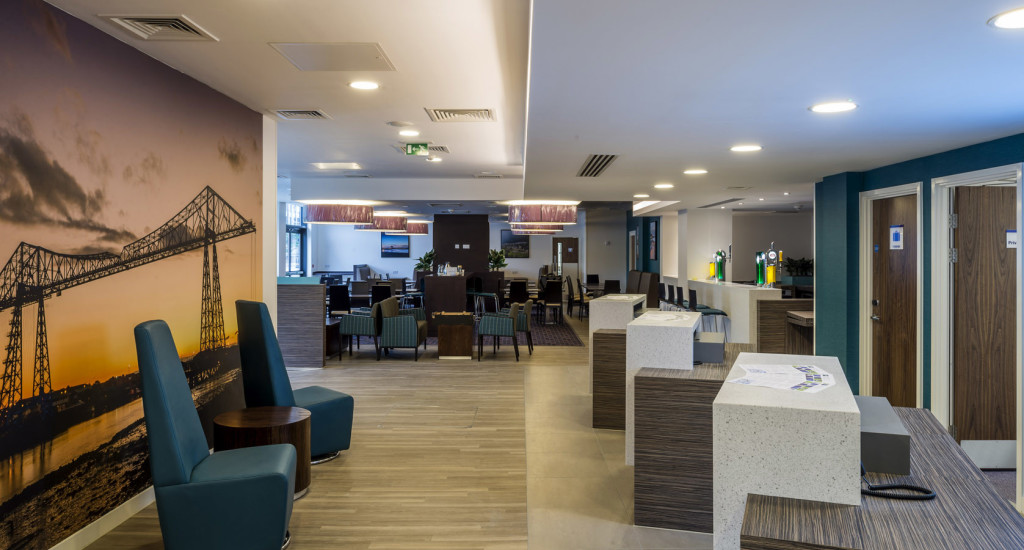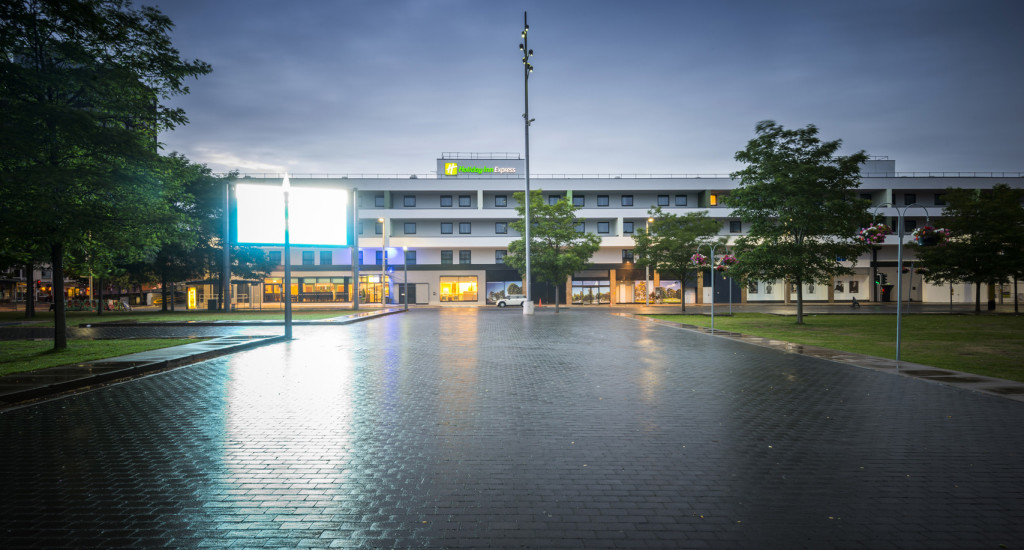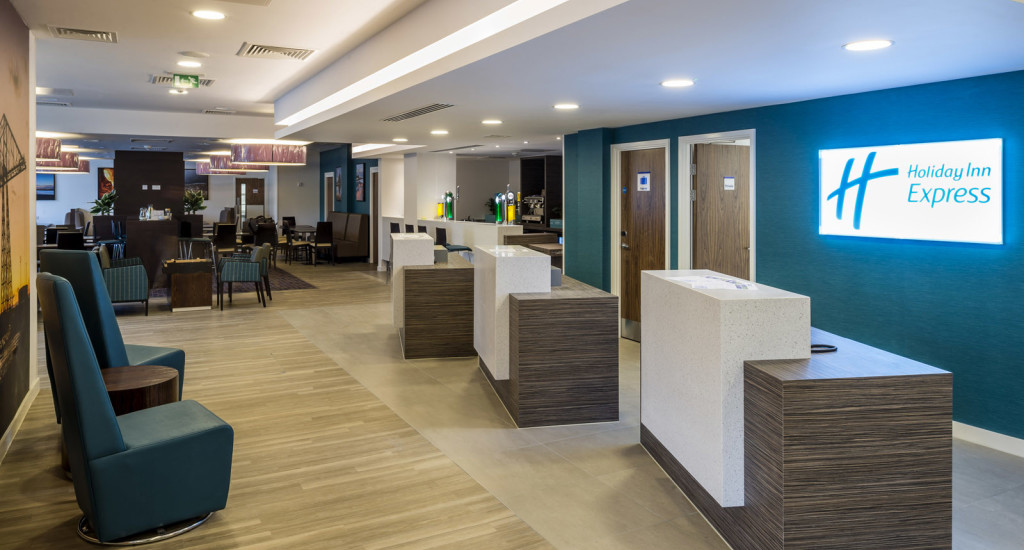 Holiday Inn Express, Middlesbrough
We first identified the opportunity to refurbish and convert Cook and Endeavour House on Albert Road into a hotel in mid-2013. Our research showed that there was strong demand for hotel rooms in the town and that a hotel brand that could offer quality rooms and facilities at an affordable price would perform well. Over the following twelve months we undertook the research and investigative work required to select the appropriate brand, Holiday Inn Express, and professional team, determine what the refurbishment project and conversion into a hotel would involve and the associated costs. We then set about building a business case for the project which would be attractive to both potential investors and lenders. During this process we regularly consulted with the Council on the progress we were making and the issues we faced. They were very supportive and sought to provide assistance wherever they could. Once we started the fund raising process it became apparent that the main challenge would be to secure a loan of the size required to enable us to offer the investors the return they wanted to invest in the project. The decision of Middlesbrough Council to provide a £5.8m loan to fund part of the overall project sum of £12.4m was crucial to the success of the project.
Shortly after the funding was secured in April 2014 we commenced work on site and the hotel was completed in July 2015 on time and within budget.
The strong performance of the hotel since opening persuaded the investors and ourselves to convert an adjacent building into a 21 room extension. Work commenced in May 2016 and was completed in January 2017. An agreement to lease an adjacent restaurant unit in the development was signed with Le Bistrot Pierre in May 2017 and the restaurant opened in September 2017.