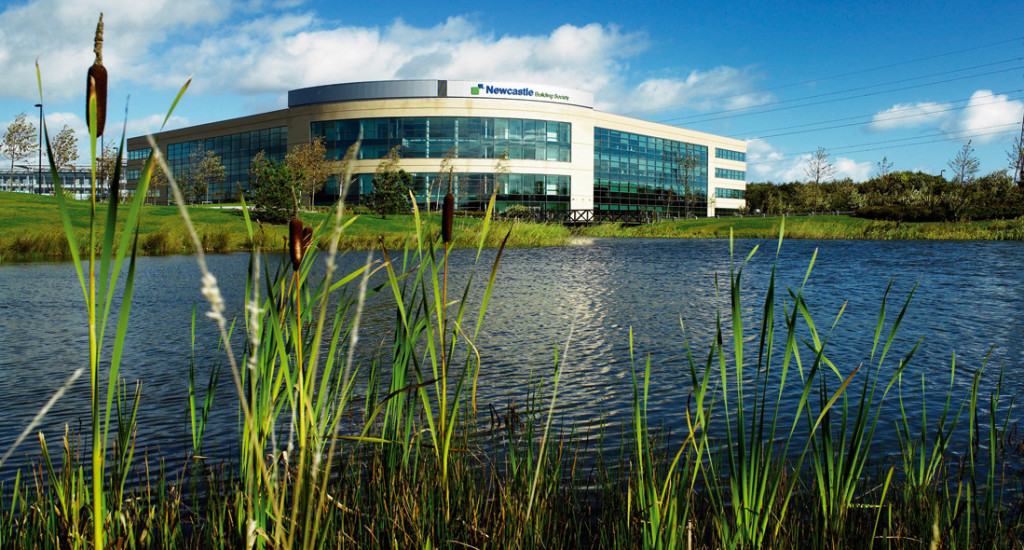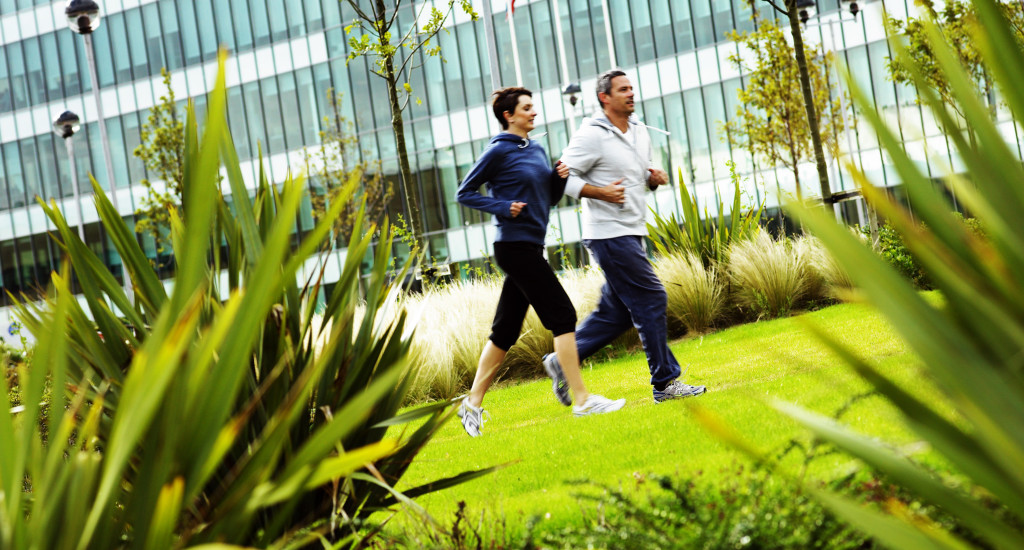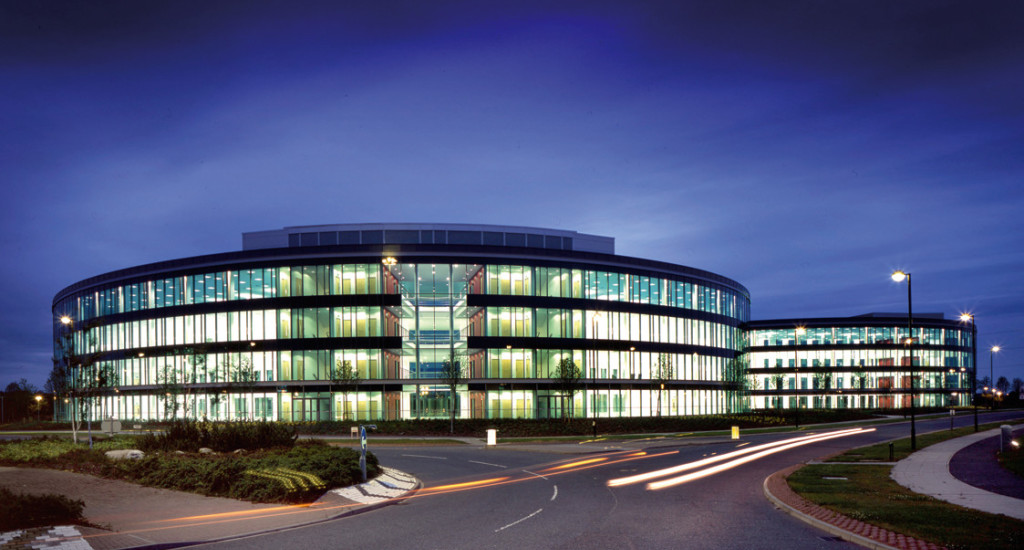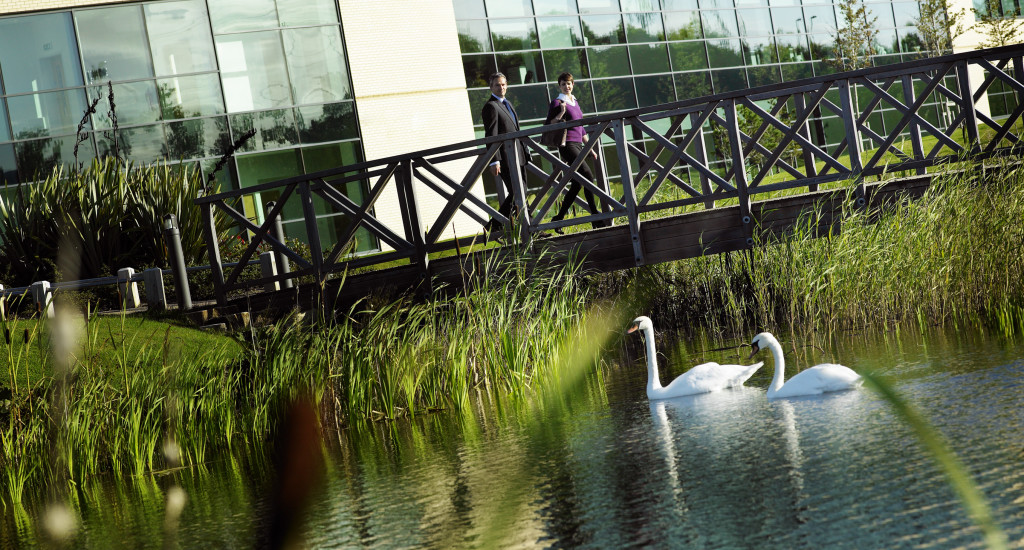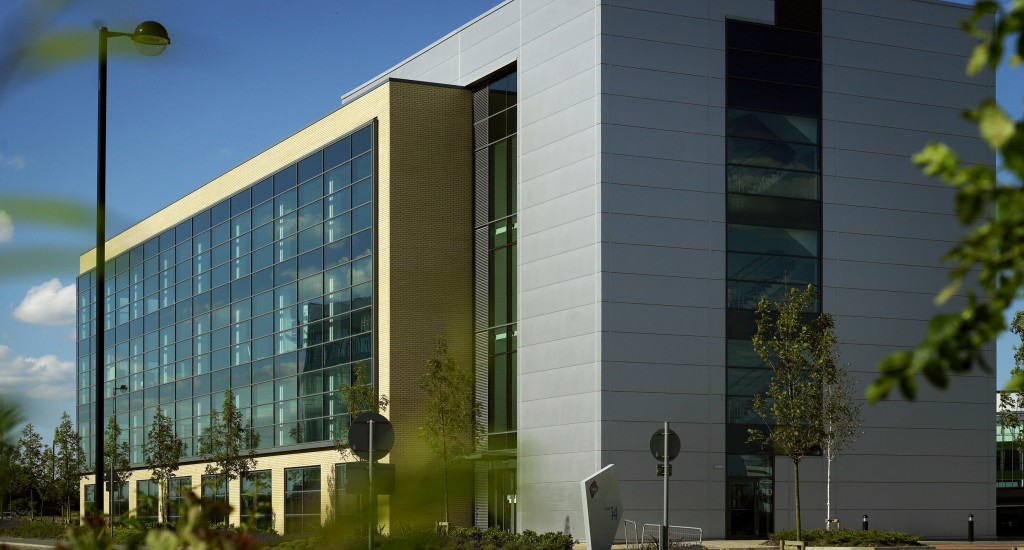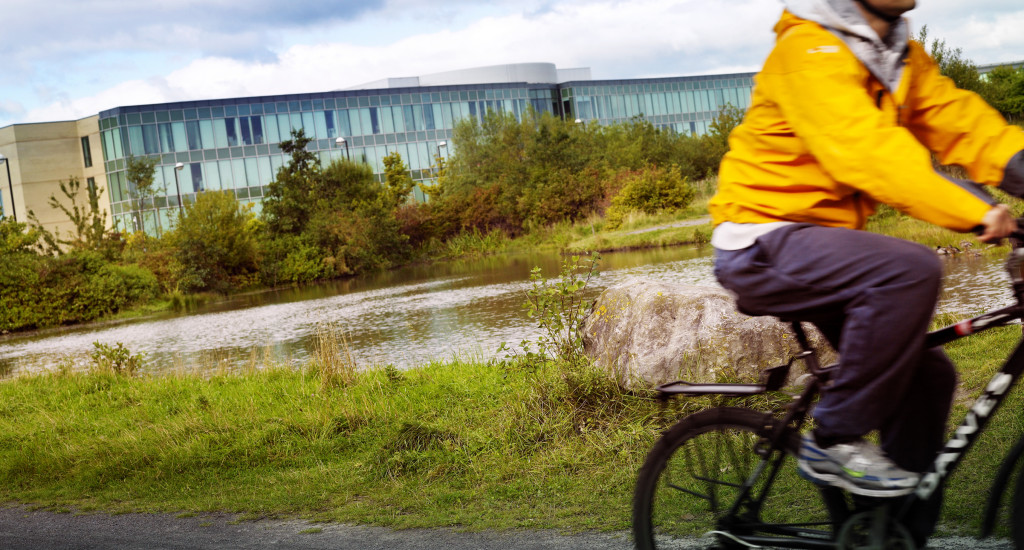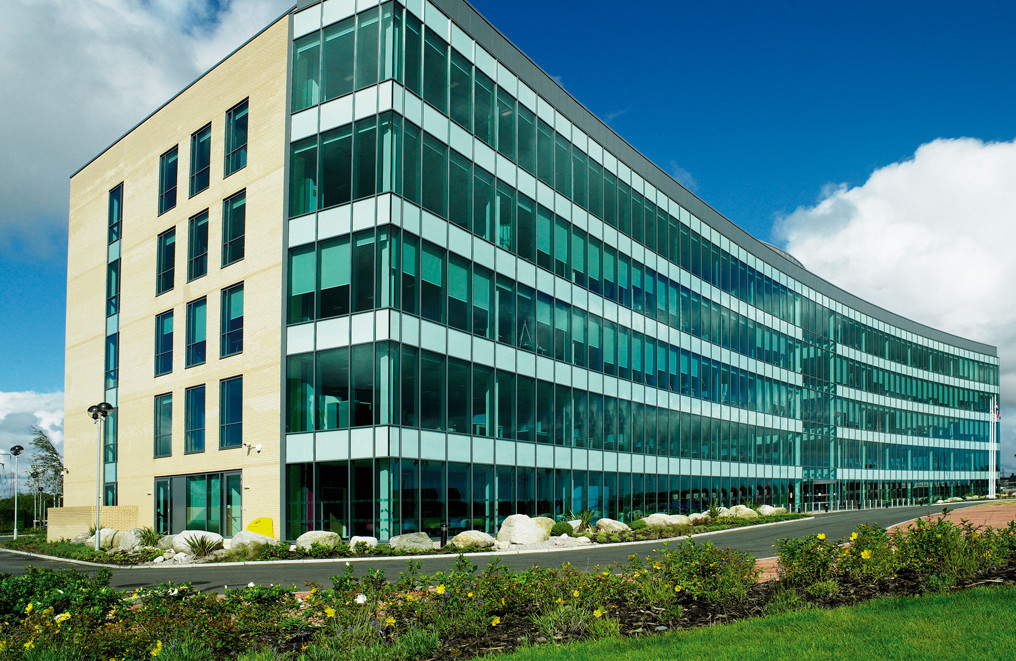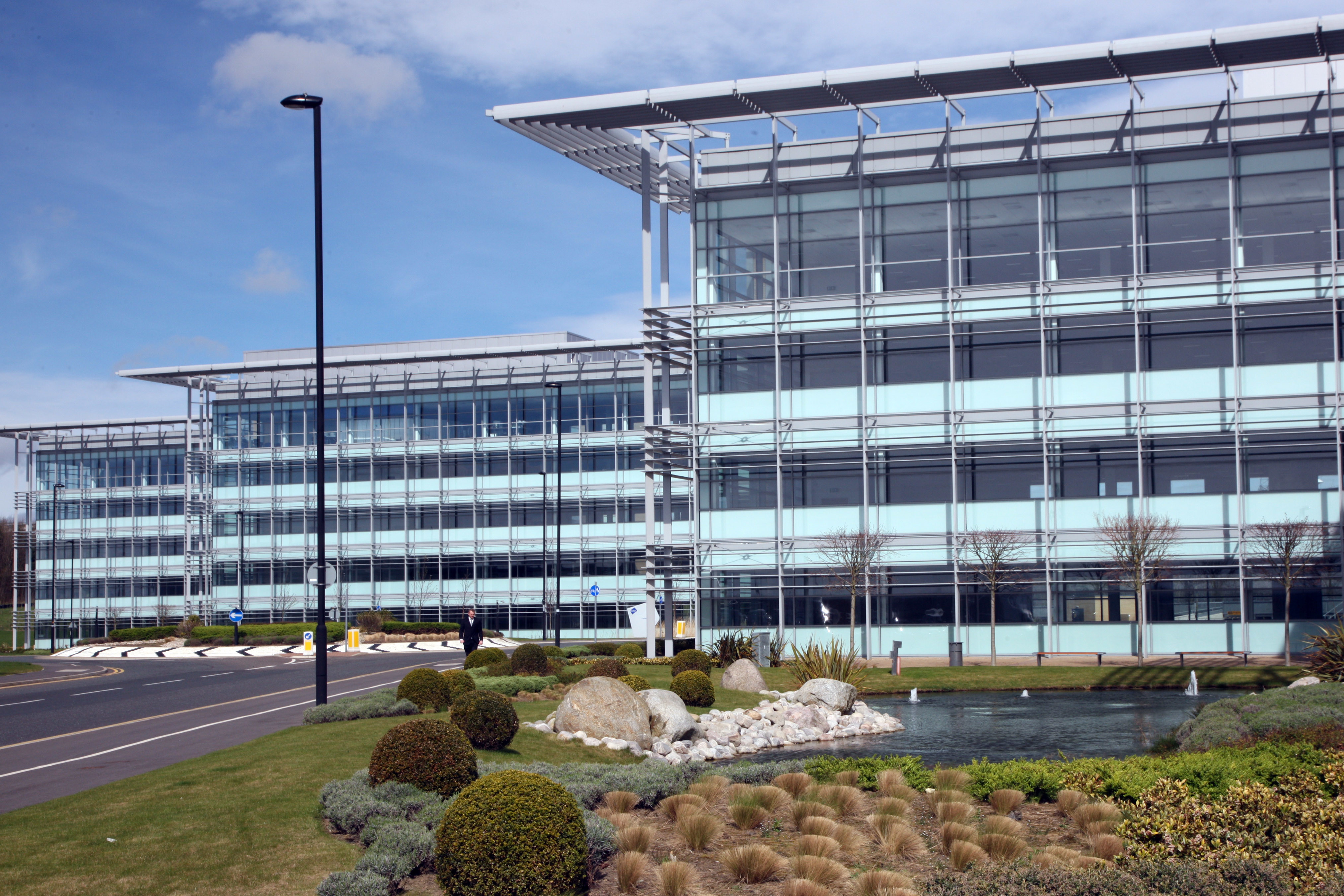 Cobalt Park, North Tyneside
In 1997 the company acquired a 140 acre newly designated Enterprise Zone development site north east of Newcastle upon Tyne with a joint venture partner.
The company acquired the site because it recognized that it was suitable as an office location and that as long as it built Grade A offices of a standard that compared favourably with that available in other regional centres it could attract major companies to the park. Accordingly the following year once extensive remediation and preparatory work, including the capping of former pencil mines, the diversion and re-routing of all services and drainage runs and placing the existing powerlines underground, was completed work commenced on the first 3 office buidlings totaling 90,000 sq ft net.
Over the next 12 years over 1.5m of offices were built and let to a range of major occupiers, including:
Procter & Gamble (2 buildings of 100,000 and 56,000 sq ft)
North Tyneside Council (2 buildings of 116,000 and 45,000 sq ft)
Orange (2 buildings of 75,000 and 87,000 sq ft)
EDS (2 buildings of 102,000 and 45,000 sq ft)
Santander (1 building of 100,000 sq ft)
LS Trillium for Job Centre Plus (1 building of 94,000 sq ft)
Newcastle Building Society (50% building of 104,000 sq ft)
Accuread (1 building 40,000 sq ft)
Formica (1 building of 30,000 sq ft)
Northumbria Helathcare Trust (1 building of 52,000 sq ft)
During this period expansion land was acquired in 2002 and 2007 to facilitate the growth of the park. At the same time significant effort was expended to provide a range of facilities and amenities to complement the Grade A offices and enhance the experience of working at Cobalt for the staff. This included the establishment of a dedicated team of on-site Travel Co-ordinators who worked with local transport providers, the local authority and occupiers to deliver a wide range of high quality sustainable transport alternatives. The flagship of these was the Cobalt Clipper - a dedicated branded bus service operating from Newcastle Haymarket Interchange directly to Cobalt and the North East coast running every 15 minutes in each direction. Another important initiative was the formation of the Cobalt Community - a community website and community card offering discounts across the region at numerous restaurants, cinemas, fitness centres and family attraction venues. The website includes a discussion forum, classifieds, e-shop, community offers, community TV, travel information and lifestyle sections.