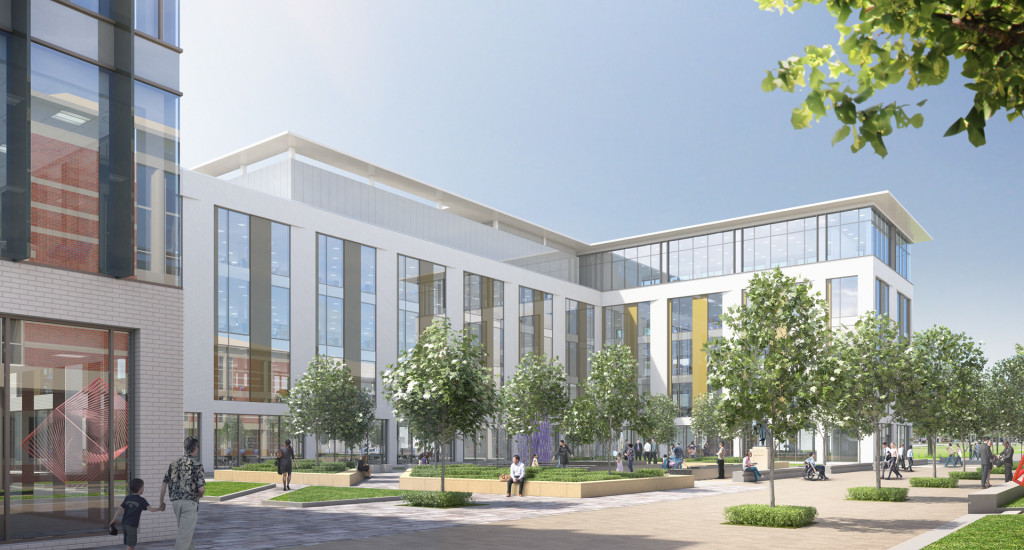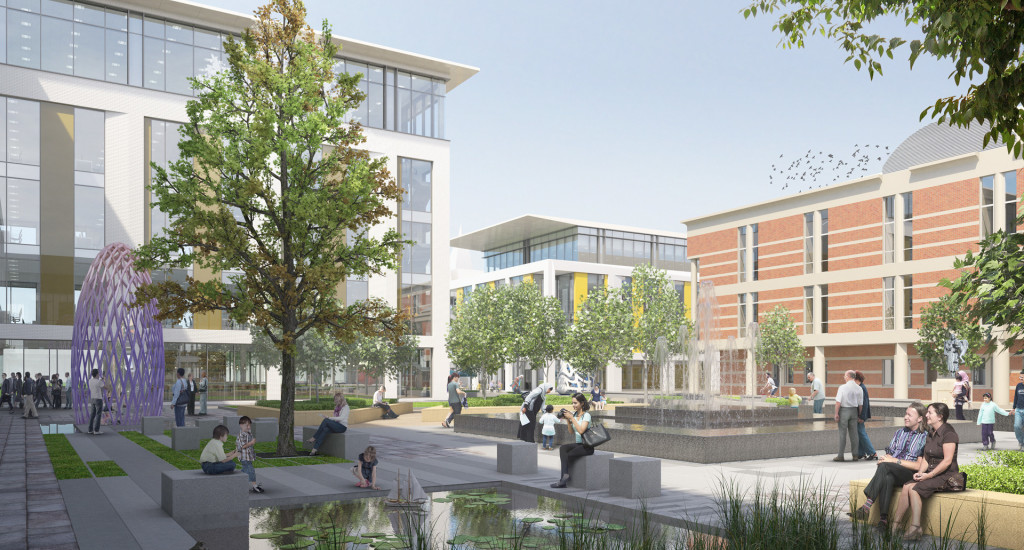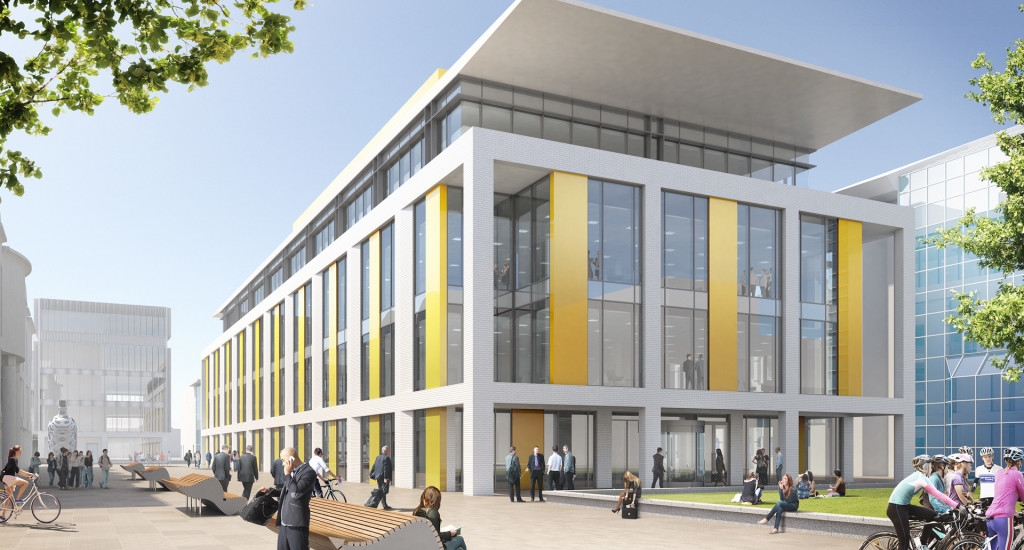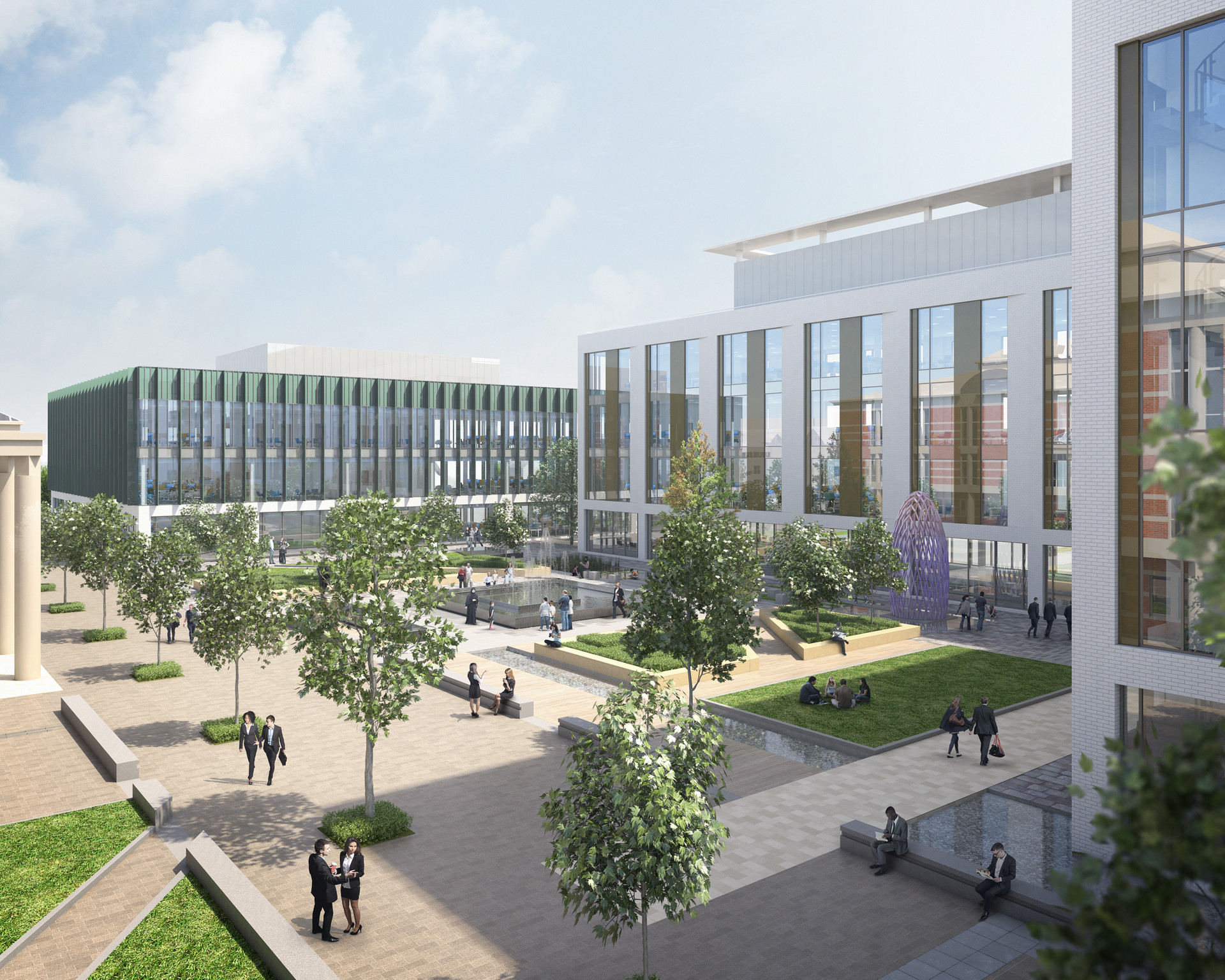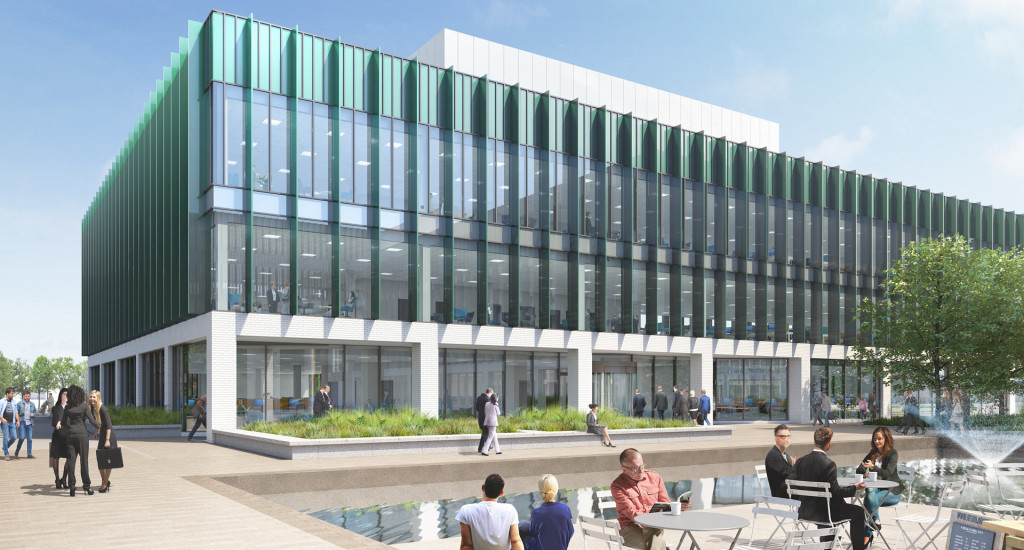 Centre Square, Middlesbrough
Following the successful completion of the Holiday Inn Express development in Middlesbrough (on time and within budget) in August 2015 during which it developed a good working relationship with the Council, Ashalls undertook a review of the local market to identify what other development opportunities existed. During this process it recognized that while there was demand for quality office space within the town there was almost no Grade A space available. There was a significant amount of vacant office space but none of it was capable of being refurbished to a standard which would make it attractive to potential occupiers (at a cost that made it attractive to a developer). At the same time it was identified that the site opposite the Law Courts in the centre of the town, known as Centre Square East, was an ideal location to create a 21st century office hub at the heart of the Tees Valley which would:-
• Attract employers who will provide knowledge intensive jobs
• Provide staff with an attractive workspace in a desirable location
• Provide additional demand to local business and underpin the retail provision
This view was supported in a report on Middlesbrough undertaken by the Centre for Cities which came to the following conclusions:-
• The successful regions of the future will be those who attract knowledge based jobs
• These employers are increasingly attracted to town and city centres and their infrastructure and amenities
• There is a correlation between density of employment and productivity and innovation
• Middlesbrough is the best placed location in the Tees Valley to attract these companies and jobs. However the shortage of Grade A office space in Middlesbrough was a barrier to achieving this.
Accordingly in 2016 a proposal was made to the Council to acquire the Centre Square east site and develop 200,000 square feet of Grade A office space there. An agreement was signed with the Council in January 2017 and planning permission was granted for the development in May 2017.
In August 2016 Ashalls sign an agreement with Middlesbrough Council to lease 2 buildings on Centre Square. Building 1 is to become the new Civic Centre while Building 2 is to be sublet to third parties. At the same time Ashalls signed an agreement with M&G to forward fund this phase of development.
Both buildings are scheduled to be completed during the third quarter of 2019.
Follow us on Linkedin and keep up to date with the latest news! Centre Square Middlesbrough