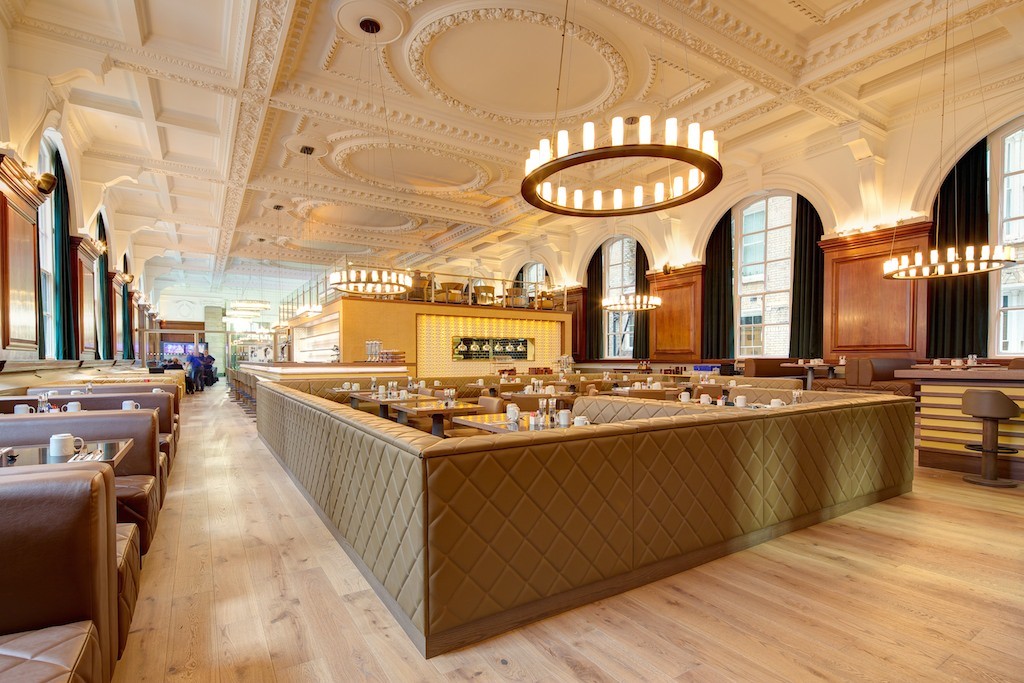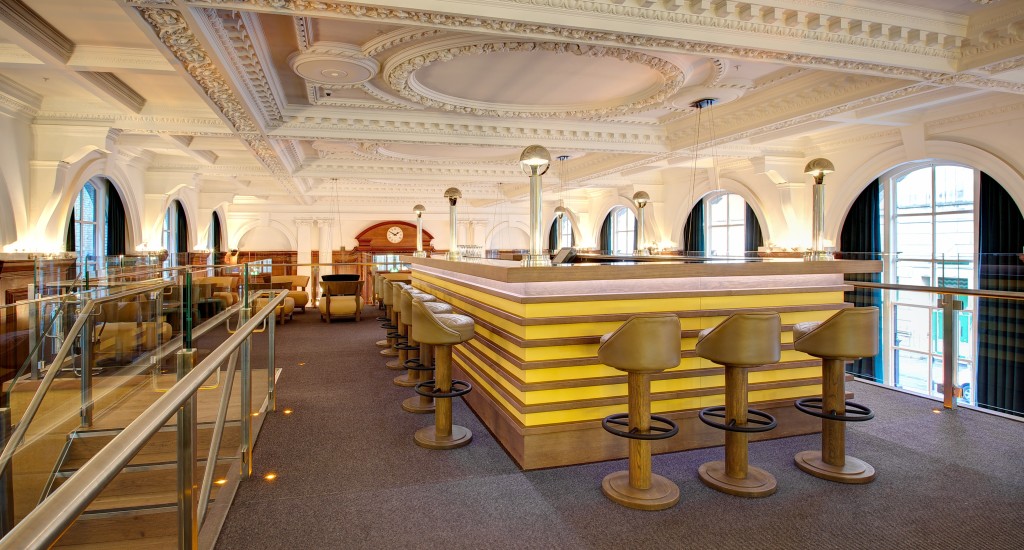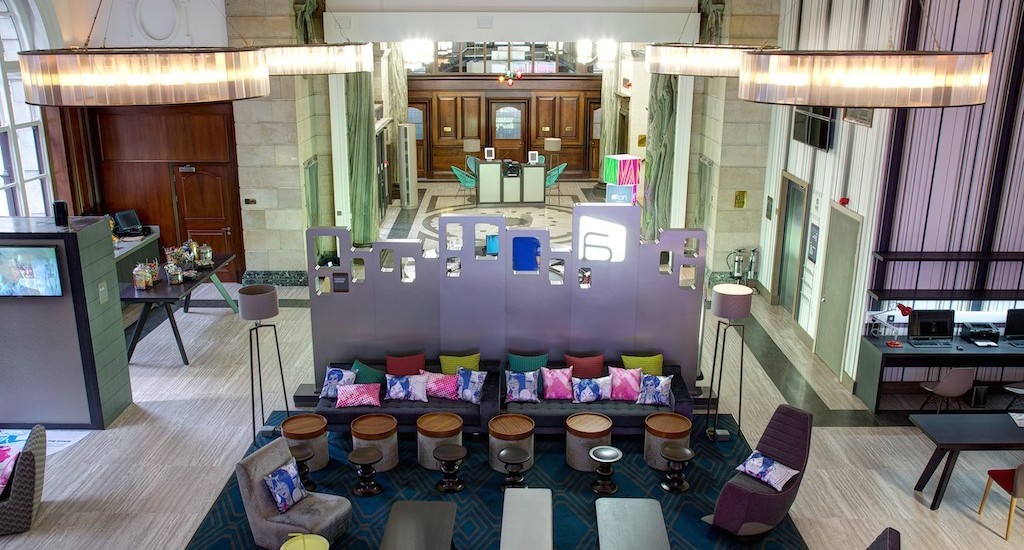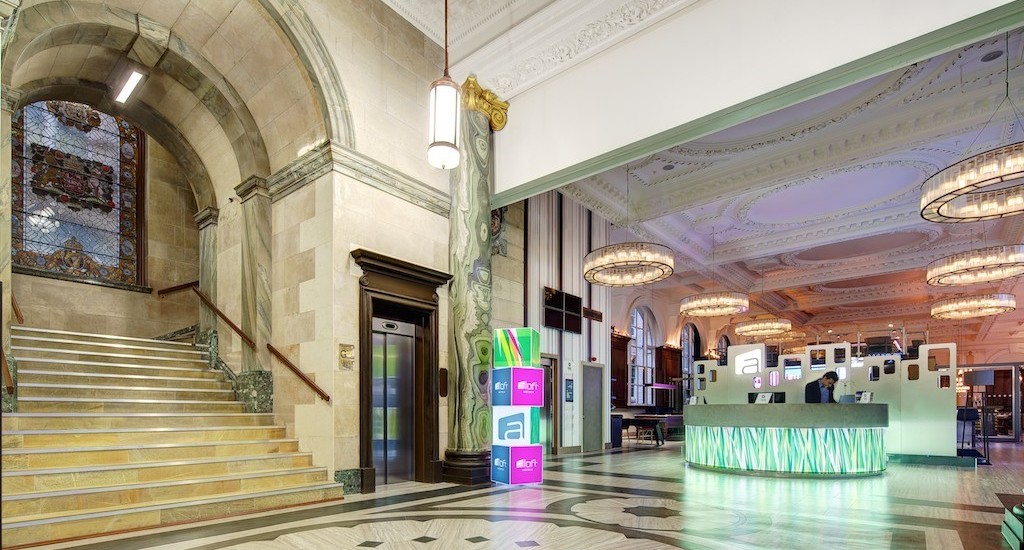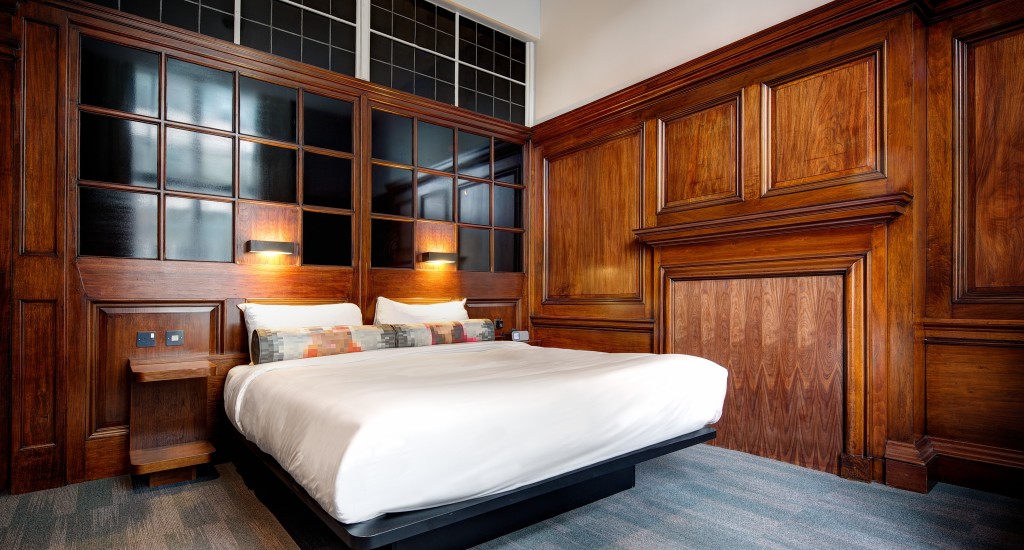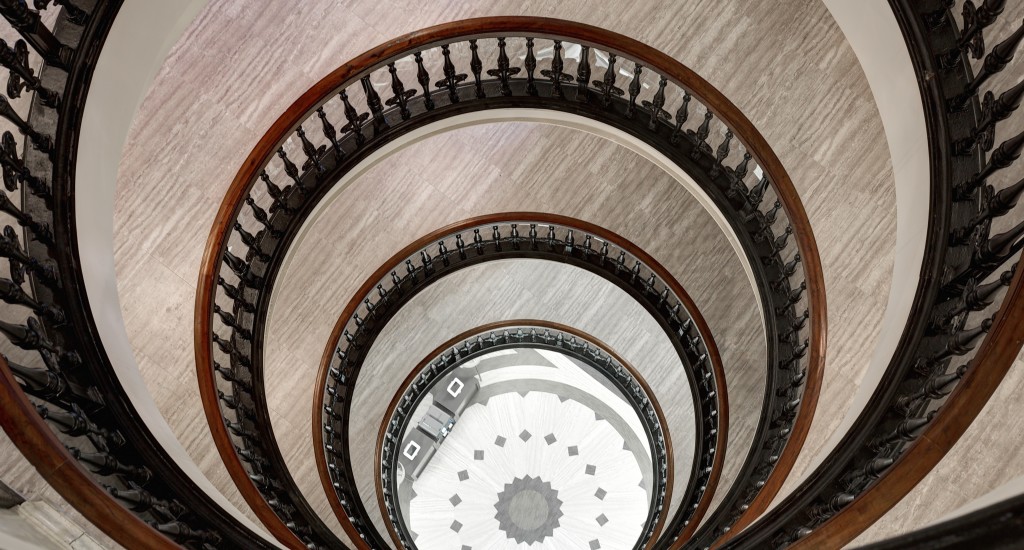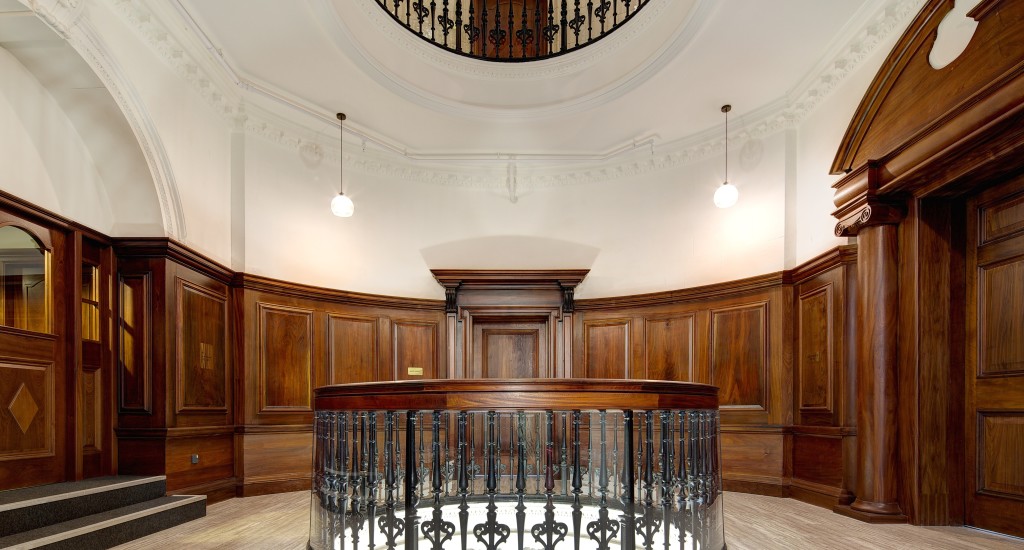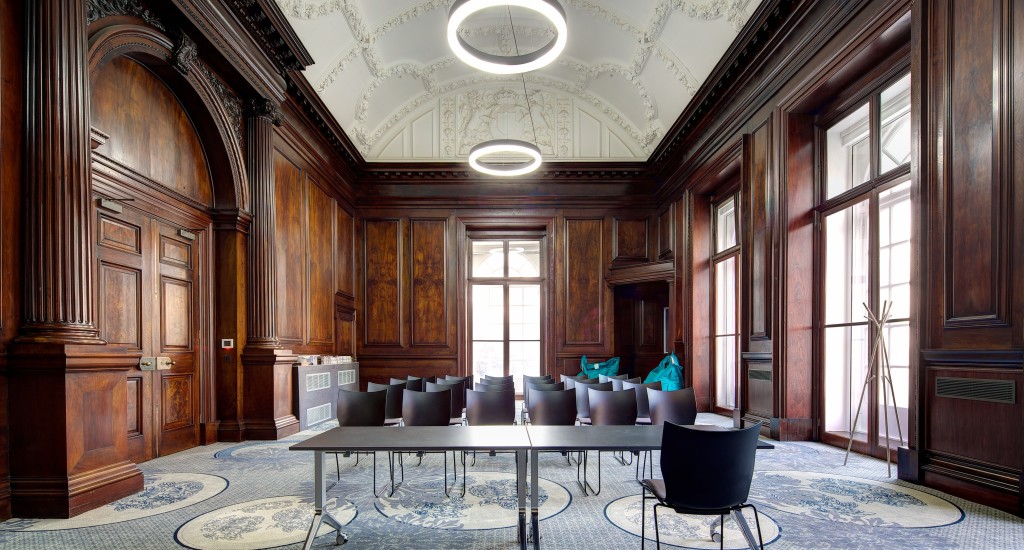 Aloft Hotel, Liverpool
Refurbishment of the Grade II listed former Royal Insurance Building in Liverpool and convert it into 116 room Aloft Hotel.
The Royal Insurance Building although an important landmark in the heart of the city, had been unoccupied for 20 years and was on the National Buildings at Risk Register, when Ashall Projects Ltd chose to embark on a project to refurbish it and convert it into a hotel early in 2012.
Over the following 15 months it engaged an experienced professional team to develop a design for the hotel and commissioned extensive surveys of the building fabric to determine the work required to bring the building back to its former glory. At the same time the company commissioned a feasibility study for the proposed hotel and worked with Ingenious to develop an investment memorandum and raise the debt and equity required to finance the project. Liverpool Council also played a significant role in enabling the project to proceed by agreeing to purchase the freehold of the building and lease it to the syndicate of investors formed to undertake the project.
This phase of the project culminated in April 2014 when the syndicate entered into the lease with the Council and Balfour Beatty were engaged by Ashalls to undertake the construction works. The refurbishment and conversion works were completed on schedule in September 2014 and the 116 room Aloft Hotel opened for business the following month.
The quality of the project design and delivery was recognised in October of the following year when the hotel received a prestigious Building Construction Industry Award for Building Project of the Year.